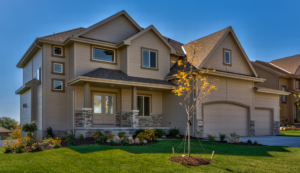 There are beautiful homes all around the world. People are going to extreme measures to create homes that go beyond the comforts that we normally have at home. They are creating luxurious homes that have themes and most of them are designed to make you feel as though you have arrived in paradise. The thing is, the people who create these homes are happy to show them off once they are completed. It can make you dream big for your future home, whether you are trying to buy one already completed or hoping to build your own piece of paradise. That is where Gamma Estate Tours can help. They are a premier real estate showcase that can show you what true dreams can be made of.
Building Dreams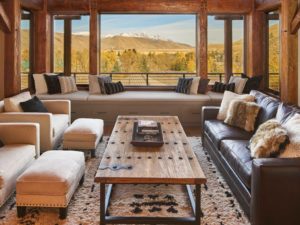 The people who have devoted themselves to building their dream home are people like you and I. They have an idea and they work to find an architect that can see their ideas and bring them to life. These homes start out as an idea and a drawing. From there, they become true works of art that homeowners want to show off. In doing so, you get to see what life can be all about. You can see how to turn your home into something grand.
Showcasing Real Life Homes and Dreams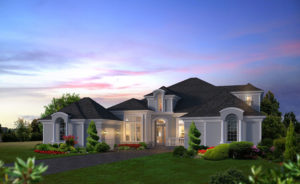 Gamma Estate Tours is a company that devotes itself to photographing homes the way they were meant to be photographed. They offer professional photography services for any property and they can turn it into a tour that showcases your home's best features. There are even options to have it photographed during the dusk or the daylight when lighting is subtle and romantic. This is perfect for homes on the beach or farmhouses that have a unique style. It can make homes appear more romantic and can help you build your own dream home with ease. It can also make it easier to sell when these houses are put on the market so that the home owner can move on to other projects.